Hoʻōla Nā Manaʻo
Healing the Minds and Hearts of Abused Keiki
HELP US REACH OUR GOAL!
Funds raised through our Ho'ola Na Mana'o fundraiser are crucial in supporting child abuse victims on Oahu. Every little bit counts! Donate towards a child's healing today by clicking HERE.
RESPONSE TO COVID:
Since the beginning of the COVID-19 pandemic in March 2020, Friends of CJC has purchased and distributed over 120 laptops and tablets to children on Oahu. We have assisted over 75 other children and their families with basic needs such as groceries, clothing, and beds. We provided 282 children on Oahu with packed backpacks to begin the school year. We receive multiple new requests for local children in need every day.
Hope & Healing

Each year, our annual Hope & Healing fundraiser raises funds to enhance the lives of children on Oahu who have experienced severe abuse or neglect. Through our Ho'ola Na Mana'o (Hope & Healing) program, we provide these children funding for basic necessities like beds, clothing, and food; school fees and supplies; holiday gifts; assistance with extracurricular activities, hobbies, and so much more.
In CY2019, FCJCO provided assistance to 815 children on Oahu.
Since the inception of our Ho'ola Na Mana'o program, we have assisted over 3,500 children.

TUNE IN:
Presented by: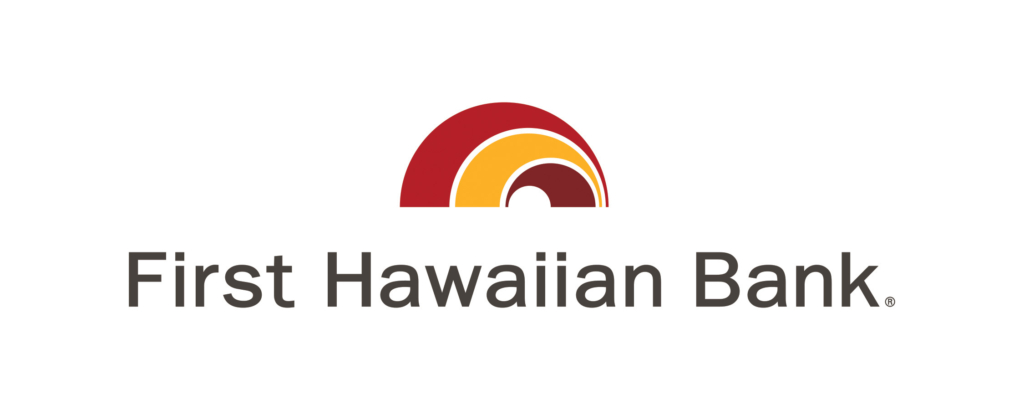 Sponsored by: