2021 Hope and Healing
Honoring Professionals Dedicated to Helping Victims of Child Abuse
VIEW HEROES OF HOPE ANYTIME ON OUR YOUTUBE CHANNEL
In Hawai'i, more than 50 percent of reported victims of crime are children 0-17 years old.
Research shows that one in four girls and one in six boys will be sexually assaulted by the time they are 18 years old.
Every year hundreds of children come through the Children's Justice Center of O'ahu to tell professionals their story of sexual abuse, physical abuse, sex trafficking, or witnessing a violent crime.
Once abuse is reported, these specially trained and caring professionals – police, social workers, prosecutors and more – initiate a coordinated and collaborative response dedicated to helping child victims and their families.

Our 60-minute special gives you a rare glimpse into that process and shows you the systems in place and the people dedicating themselves to helping child victims of abuse.
Friends of the Children's Justice Center of O'ahu's annual fall fundraiser raises funds to enhance the lives of children on Oahu who have experienced severe abuse.
Through our Ho'ola Na Mana'o (Hope & Healing) program, we provide funding for: basic necessities like beds, clothing, and food; school fees and supplies; holiday gifts; assistance with extracurricular activities, hobbies, and so much more.

In CY2020, FCJCO provided direct assistance to more than 600 children on O'ahu, for a total of more than 4,300 children assisted since the program's inception.
You can still support Heroes of Hope!
---
MAHALO to our Sponsors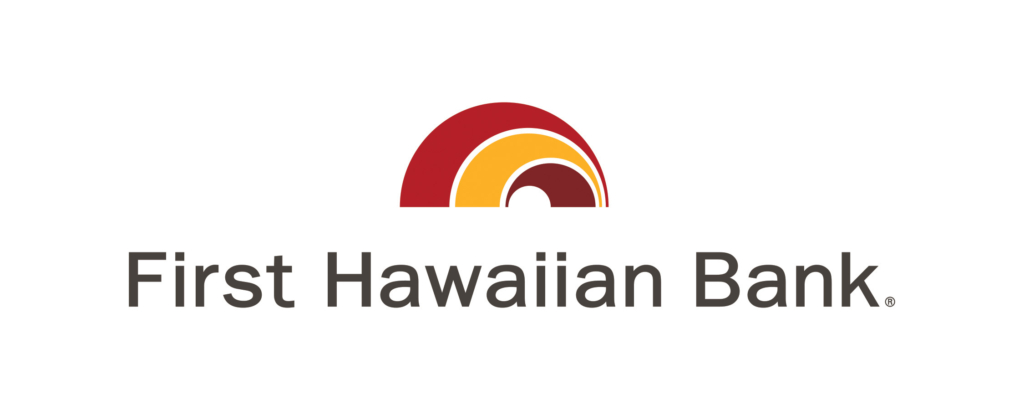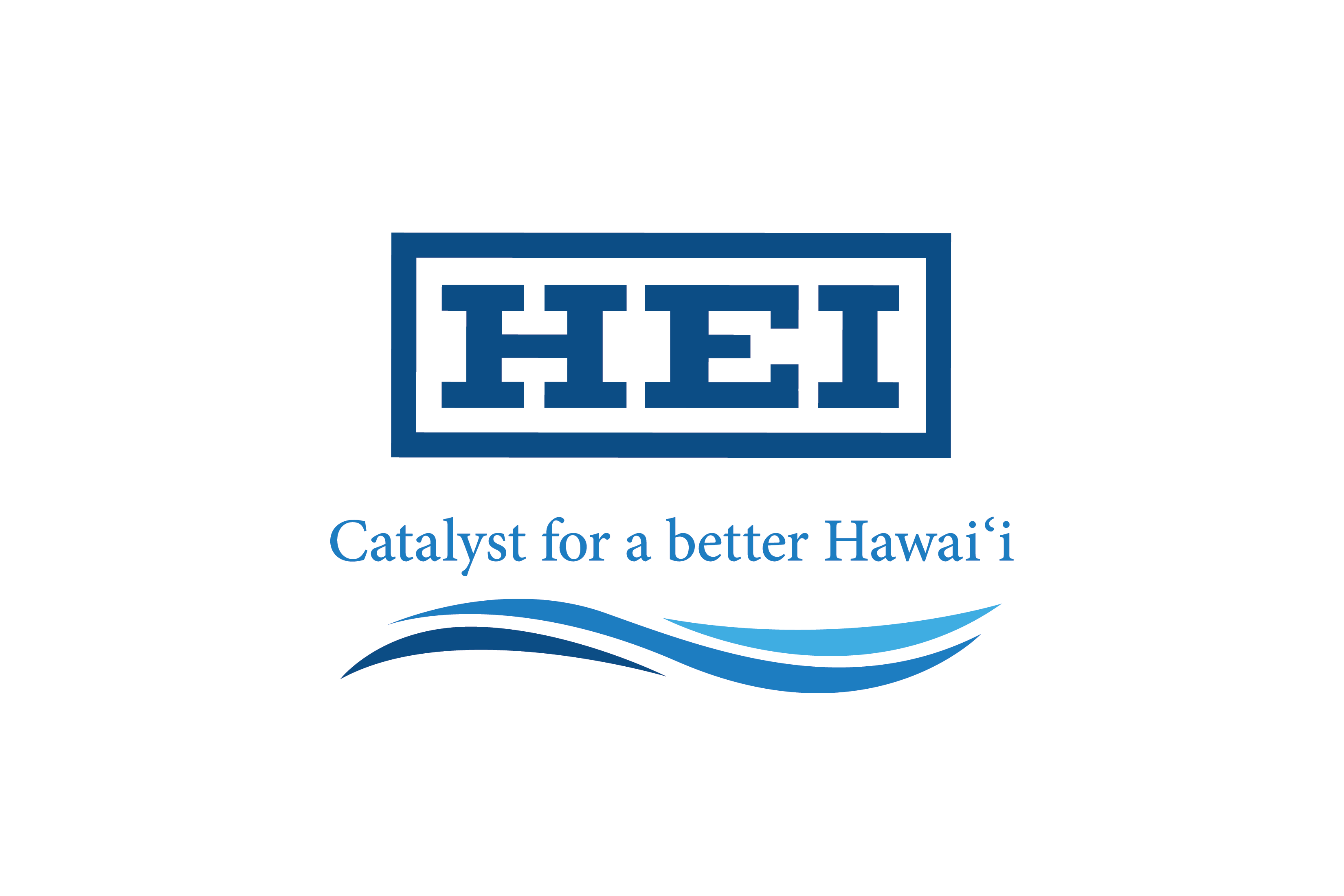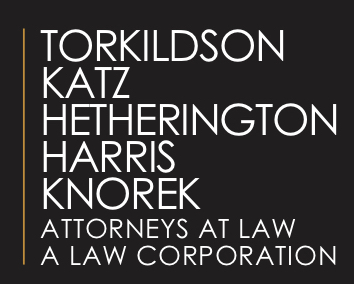 Pikake Foundation